 College is stressful enough. Paying for it should be as painless as possible. Why helping students matters:

The Logo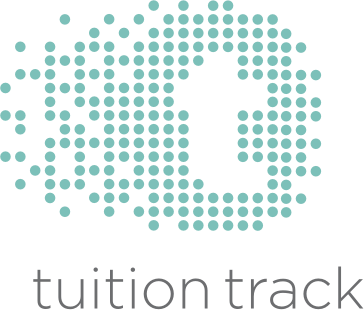 The form combines elements of what TuitionTrack stands for: the circles are a nod to coins and the issue of money, the grid structure symbolizes organization, and the light, airy composition represents taking the stress out of paying for college. TuitionTrack Brand ©2016 Mindy Villaran